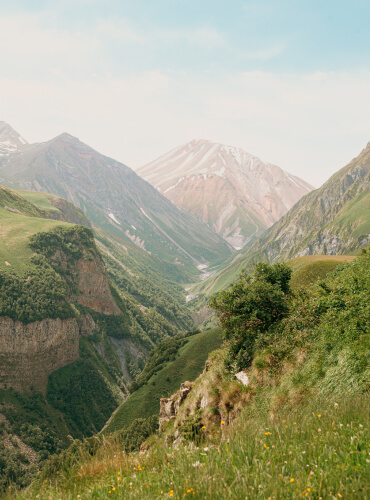 My equipment is:
Mavic 2 pro + fly more combo
The landscapes I prefer to take my photos of are mountains and the countryside.
I take photos out of passion and I really enjoy it, I have been doing it since I was 13 years old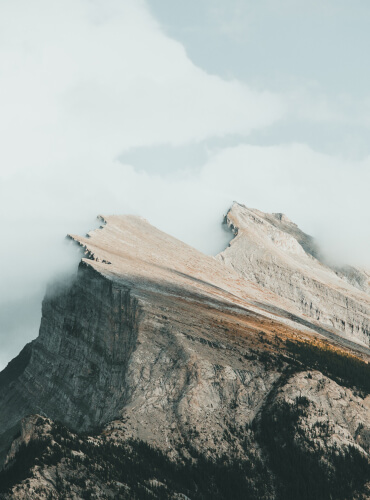 I am an IT trainee, working at Suntis Sa. I have 2 years of experience in programming. The languages I know how to "program" with are: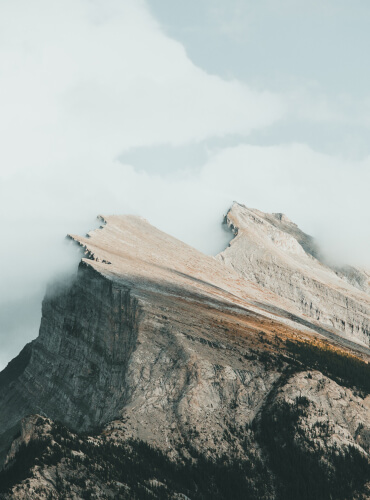 I have been playing bass guitar since I was 12 years old. I started playing it in a music school and am still finishing my learning journey. I have a small band and our favorite genres are: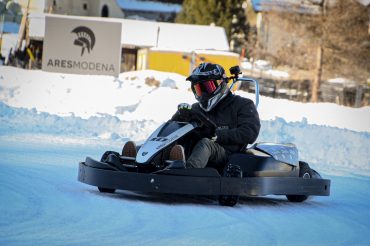 I don't have very much to say.
It's just something i really really like to do.